We had our first official State Department pack-out on August 10th. To prepare, we went through our storage unit, our sublet, and my parents' garage and segregated and demarcated all items as UAB (unaccompanied air baggage, which will arrive at our DC apartment just weeks after our arrival) or HHE (household effects, which will go into storage in Maryland to be seen again only when we leave for post). It was a hectic few days. By the time the movers arrived at 7 am, we had everything in neat piles.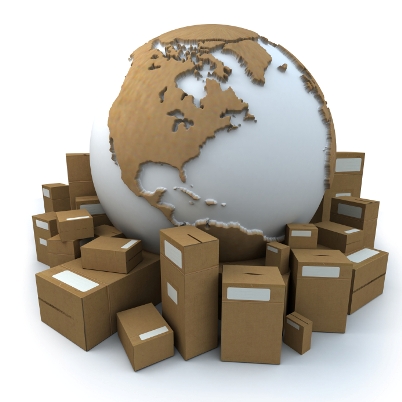 Five movers arrived and brought along two huge trucks. The guys began by opening all our pre-packed boxes and repacking everything. That was a relief, as we'd done everything pretty haphazardly the first time around. ;) The HHE crew then followed us to our storage unit in a nearby city and did the same thing there. We were done by 2 pm -- the easiest move Eva or I have ever done! Then again, we've never moved with the assistance of five people and two enormous moving vans before. These professionals moved like the wind and were very good-humored and nice folks. We just PRAYED we would not exceed our authorized UAB limit of 450 lbs -- which, of course, we did. We will just have to take the Wii, Rock Band 2 drums, Eva's KitchenAid, and all our clothes n the car with us.
After the movers left, we spent the next two days moving out of our San Francisco sublet and into my parents home. All we had there were our remaining kitchen items and clothes, but it somehow took forever. We both feel like we've spent the last few months of our lives moving. I guess I have to get used to this process as an FSO.